As a business user, I want to make sense of all the data coming from my production system and make sure my product meets business requirements. This article summarizes different maturity model and action-sequence to achieve snow-ball effect for typical organization.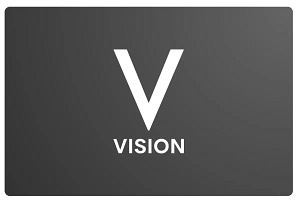 ---
Let's start with Why
To continue DevOps and Agile development and leverage one of the DevOps principles – "to measure"
To understand the current baseline and be able to measure progress
To answer common question of - how close we are to 'done'?
To raise awareness and instill team wide 'measure' from the very inception
To give stakeholders and senior management on-demand visibility into systems dev and ops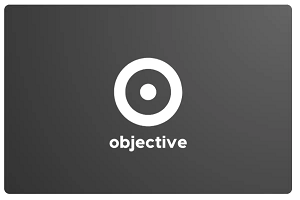 To promote Business objectives of measurements and organization wide 'manifesto'
To define metrics for each group of stakeholders
To develop best practices for measurements
To define delivery methods for metrics
To define measurement and metric delivery cadence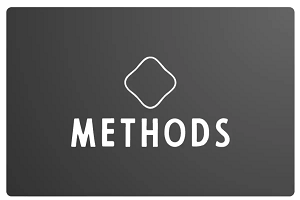 ---
Phase 1 of 4 (Awareness)
This phase is focused on developing Descriptive analytics capabilities, which can help answer: "What has happened?"
Release Dashboard- Showing all releases went/going to prod
Teams assessment / DoD dashboard- Are teams doing well in assessment/ meeting DoD
Data Stewards rollout - Identifying who is responsible for keeping data updated/correct
Standard Team dashboards - Same dashboards across teams with auto login and rotation enable
Analytics Strategy awareness - CoPs, Demo, micro learnings and Lunch and Learns about Analytics in DevOps
CoP - PowerBI - PowerBI CoP establish and monthly meeting scheduled
Team Business Objectives [PI/Sprint Goals] Dashboard - PI and Sprint goal dashboards from AzDo Enabler to experimental releases
Business value dashboard requirement gathering - Need to gather requirement for business value reporting (Enabler for business value)
---
Phase 2 of 4 (Desire)
This phase is focused on developing Diagnostic analytics capabilities, which can help answer the question, "Why did it happen?"
Experimental release support
SAFe Metrics rollout
Focus on and communication of DevOps Strategy
Gamification of Team's matrices
Analytics as a code
Business value delivery prediction
Make data accessible so people can play with it freely and innovate
Relevant messaging and alerts through reports
ROAMing Risks and Risk Registry
---
Phase 3 of 4 (Knowledge)
This phase is focused on developing Predictive Analytics capabilities, which can help answer the question, "What could happen?"
Business value delivery confirmation
Continuous analytics delivery through automated pipelines
DevOps Program Risk (ROAM) analytics
Building people skills for digital transformation based on Risk area
Establish Standards and Practices for Analytics
Skill requirement based recruitment
Big Data integration for better analytics
---
Phase 4 of 4 (Ability)
This phase is focused on developing Prescriptive Analytics capabilities, which can help advise on possible outcomes and answer: "What should we do?"
Skill based resource movement
Machine learning integration to other then business value delivery
Analytics Governance body
Business requirement generation through analytics
Measure how analytics is changing business
Strategic decision making through automation
---
Summary and invite
This article was intended to be written in V2MoM format, however due to different organizational structure and needs, it will vary a lot. Based on my experience in different government and non-government organizations, the above holds true. Please feel free to submit a pull request to suggest any changes. Thank you for reading.